2022-23 Waukesha Home Upgrade Program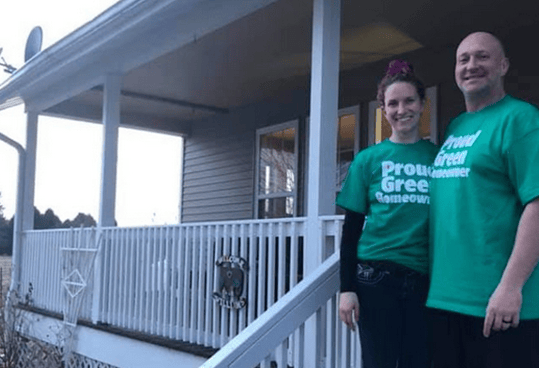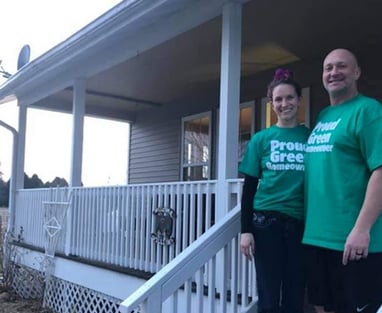 Thanks to the efforts of the Wisconsin Public Service Commission, Revitalize Milwaukee, City of Waukesha, Inflation Reduction Act and others, Green Homeowners United is proud to assist local residents in accessing a limited number of grants and no-interest loans to upgrade the homes of moderate income: seniors (over 60), people with disabilities and veterans to help reduce energy bill burdens.
These funds can include:
Insulating attics & basements

Upgrading windows or heating systems

HVAC tune ups and smart thermostats

Safety and health home improvements

Water & electricity saving improvements

And sometimes more!


Three ways to qualify for upgrades
This program is designed to help those experiencing high utility bills have a way to reduce them by making the home more energy efficient. 9 out of 10 attics are estimated to be under-insulated, and too many homes are drafty, leaking warm air out in the winter and allowing humid air in the summer. This impacts our energy bills, our planet and residents' health.
Option 1 - if you are a resident of Waukesha and you are either over 60 years of age OR have a documented disability (in some cases veteran status also qualifies you. Additionally, you must be under the income limits listed below
Up to $8,400 grant to insulate attic and make the house less drafty. Possible additional grant for minor home repairs

$25,000 financing at 0% interest for basement insulation, ENERGY STAR triple pane windows and/or heating system upgrades. Generally not needed to be paid back until the home is sold.
Option 2 -if you are a resident of the City of Waukesha that earns more than the amount above but LESS than the following, you may qualify for 0% interest financing through the City of Waukesha over 10 years for home improvements.
How to Sign Up:
Click here to schedule a phone call to go over the program, or call Kevin at Green Homeowners United: (414) 604-6450‬
What if I am above that income? (Option 3)
We believe that all homes can and should be upgraded to be energy efficient. Both for the homeowner as well as the planet. While our grant is focused on those mentioned above, Green Homeowners United can help you navigate other options
What incentives are available? -
$1,200 to $2,025 in instant rebates for insulation and air sealing of your attic and basement from Focus on Energy

Up to $1,200 federal tax credit per year from the Inflation Reduction Act for energy efficiency improvements!

Fair financing options, some as low as 0% interest, to spread out the cost of the improvements that pay for themselves over time!