Green Homeowners United was started for a simple reason: to make it easy for people to do one of the most important steps to fight climate change and save money in the process. Join us in helping cut carbon emissions at home.
Green Homeowners United exists to make it easier for homeowners and homebuyers to improve their property with renewable energy, energy-efficiency retrofits and water saving opportunities; and we help people find fair financing to afford the carbon-cutting upgrades that normally would be out of reach. Click here to see if our green home upgrade program could be right for you. You can learn more here about how we seek to ensure all homes can be upgraded, and check out our latest happenings and success stories here.
We're also a proud union shop, providing health benefits, training programs for workers to expand their skills, and a pension for when they retire.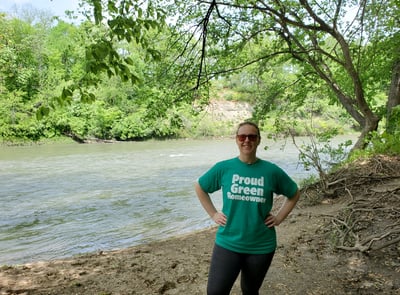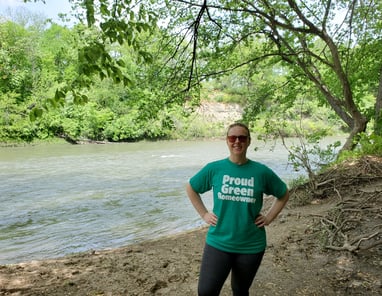 Sadie Tuescher - President
Sadie is the President and co-founder of Green Homeowners United. As a green homeowner herself, Sadie has focused on sustainable and fair-sourced practices in the home as well as in business. Sadie is an entrepreneur who has helped launch multiple companies, helped numerous nonprofits, and is involved with local small business organizations in the Greater Milwaukee area.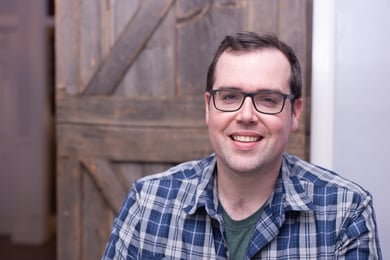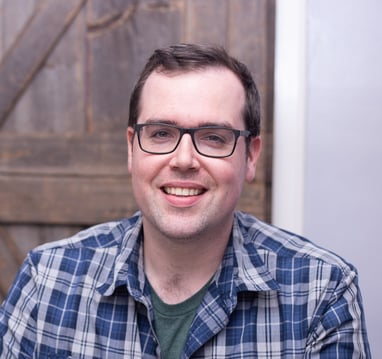 Kevin Kane - Chief Economist
Kevin is the Chief Economist and co-founder of Green Homeowners United. Kevin works with lenders, realtors and homeowners to navigate and understand the benefits of green homes, and green mortgages specifically. Kevin calculates the carbon impact, costs and economic returns of energy efficiency improvements, and financial calculations of green lending. He worked for over a decade as a community organizer and policy advocate, has helped found cooperative organizations, is a BPI-certified energy assessor and has a Masters in Applied Economics from Marquette University.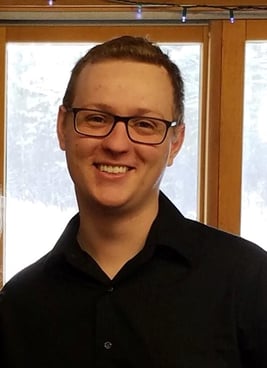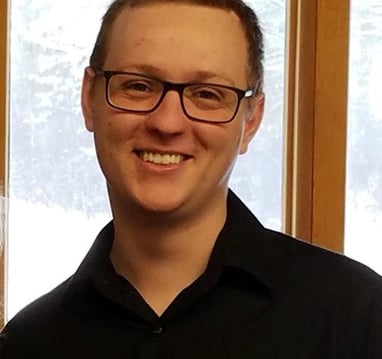 Tyler Tuescher - Chief Energy Assessor
Tyler is a certified BPI Building Analyst and founding board member for Green Homeowners United. Tyler specializes in on-the-ground energy assessments of residential homes, modeling energy saving opportunities, and creating individual solutions to improve homes' energy performances. He also provides training to staff on building design principles and for those working toward their certification. Tyler is also an accomplished woodworker and has an Etsy shop @Treetobowl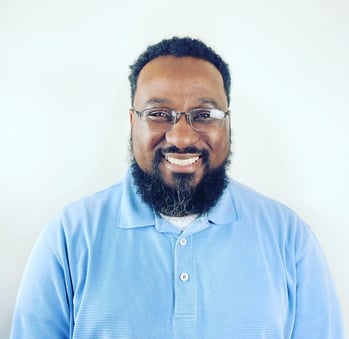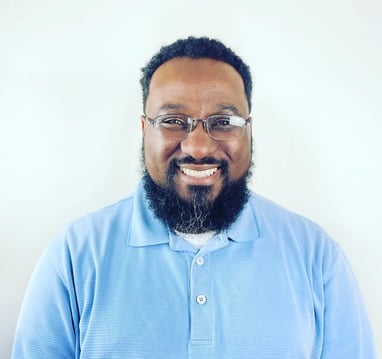 Saidirick Walker - Program Manager
Saidirick is the Project Manager for Green Homeowners United. Saidirick specializes in visiting homes to identify opportunities for energy improvement and manages our teams out in the field. Saidirick is active in area community organizations and has worked for the promotion of electrification in buildings to combat climate change.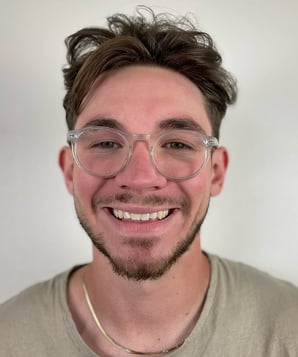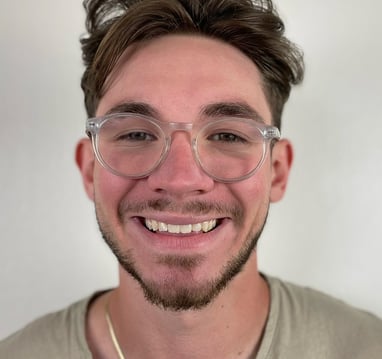 Harrison Phillips -Residential Energy Specialist
Harrison is a specialist in residential energy efficiency upgrade installation. He is also DOA Home Energy Score certified assessor, certified lead abatement supervisor and an EMT. Harrison is a team leader and trains new team members out in the field. In his free time, Harrison is a DJ and plays baseball.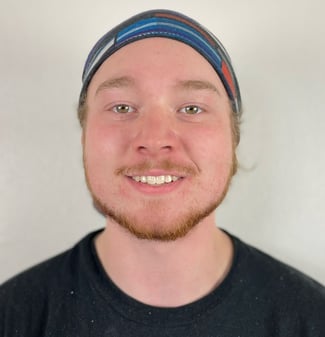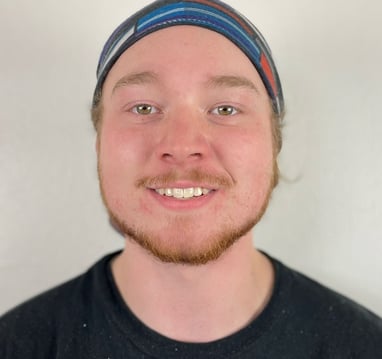 Jack Phillips -Residential Energy Specialist
Jack is a DOA Home Energy Score certified assessor, certified lead abatement supervisor, and specialist in residential energy efficiency upgrade installations. Jack performs Energy Assessments and is a team leader in the field. Jack enjoys fishing and is an accomplished pottery teacher.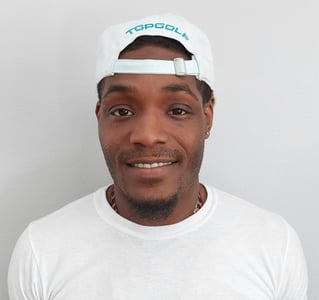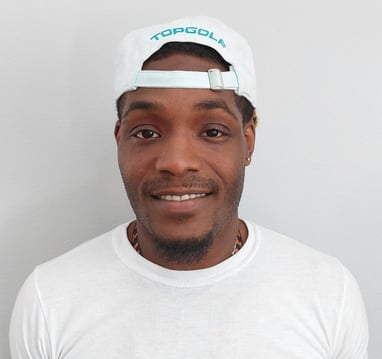 Josh Holland - Insulation & Air Sealing Specialist
Josh joined the team in August 2022 and comes with 5 years of carpentry experience. He is skilled in a variety of home repairs as well as residential energy efficiency upgrades. Josh is certified lead abatement supervisor. In his free time he enjoys playing basketball and spending time with family.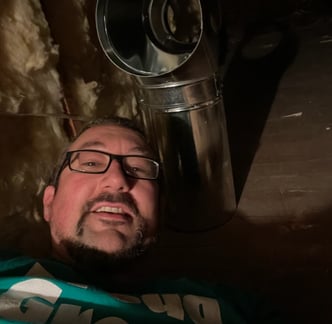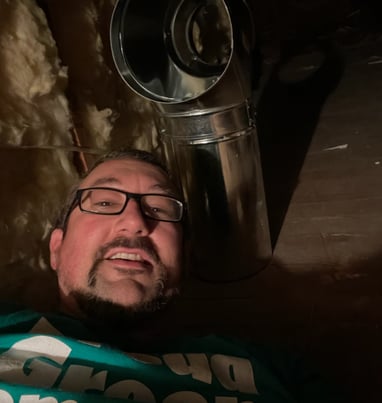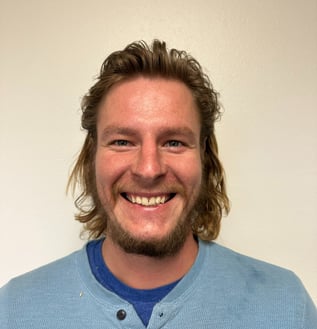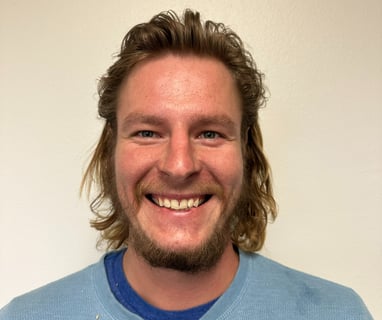 Dan Fenner - Program Assistant
Dan joined the team in February 2023 and helps people navigate through the PSC grant application. Dan also helps with home visits and rebate applications for folks. In his free time Dan enjoys skiing, fishing, playing pool, Formula 1 racing and comedy.
Nick Hansen - HVAC Grant Park Heating and Cooling
Nick owns Grant Park Heating and Cooling. He has worked in the HVAC industry over two decades and has extensive experience in all things HVAC.
Katy Kraemer - Green Building Consultant
Katy Kraemer is the Green Building Consultant for Green Homeowners United, helping customers connect with the right renewable energy update to help meet their renewable energy goals. Her diverse background has been driven by her drive to help people and make the world a better place. Professional experiences include: Community Education, Communications, Training, and renewable energy sales, selling over 289 kilowatts of solar. She loves Wisocnsin-y things like Badgers, Packers, beer, brats, gardening, kayaking, horseback riding and being a parent of a darling daughter.