Green Homeowners United was started for a simple reason: to make it easy for people to do one of the most important steps to fight climate change and save money in the process. Join us in helping cut carbon emissions at home.
Green Homeowners United is affiliated with many organizations that echo this mission and/or help us advance it!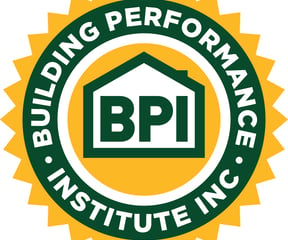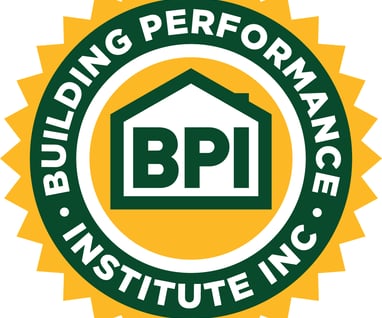 Building Performance Institute - Building Analysts
Green Homeowners United has multiple BPI certified Building Analysts on staff. BPI sets the standards for training and supporting energy assessors around the country, especially with a focus on existing building improvements.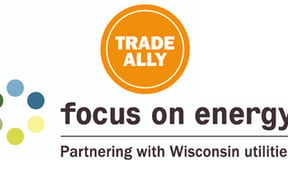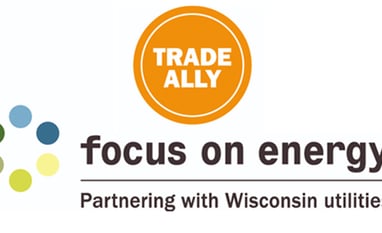 Focus on Energy - Trade Ally
Focus on Energy brings together utilities from across the state to coordinate energy efficiency and renewable projects for new construction and existing homes. From educational events to providing instant rebates on insulation, HVAC and lighting. Green Homeowners United is a proud Focus on Energy Trade Ally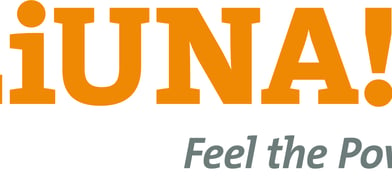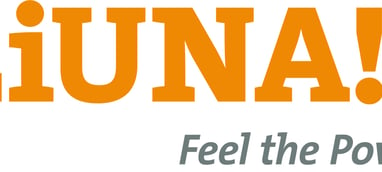 Laborers Union - Union Contractor
Most residential contractors and employees are not affiliated with a union. As a consequence most residential construction workers have lower wages, lower benefits and higher injury rate. Green Homeowners United is proud to be affiliated with the Laborers Union (LiUNA) and raising the bar for residential construction careers. To turn energy efficiency jobs that are so vital to protecting the planet into real family supporting careers.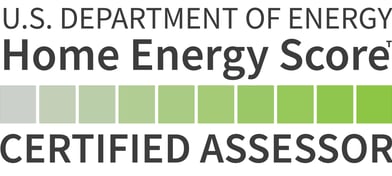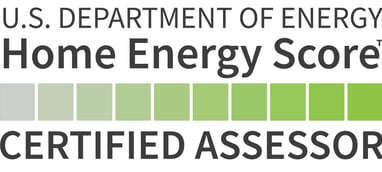 Home Energy Score - Certified Assessors
The US Department of Energy's Home Energy Score program, which ranks homes' 1-10 on the assets of the building for its overall energy efficiency level, is one of the most widely used energy efficiency rating systems nationwide.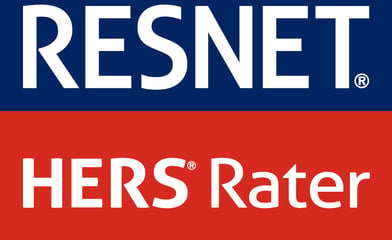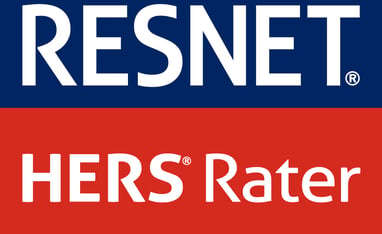 RESNET -HERS Rater
Green Homeowners United is proud to be part of the Residential Energy Services Network (RESNET) list of Home Energy Rating System (HERS) raters. HERS Raters rank a home's carbon impact, most often for newly constructed homes, and how close it is to carbon neutrality (and how to get there over time)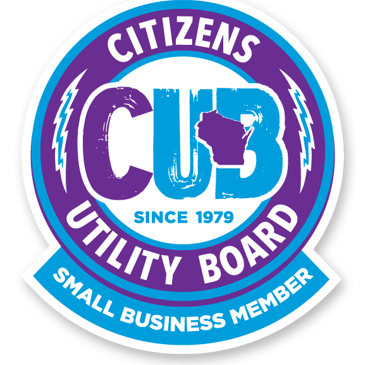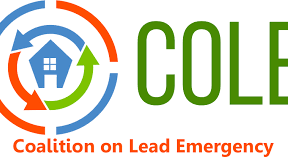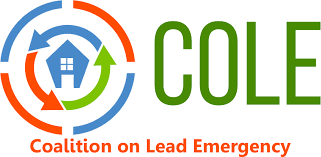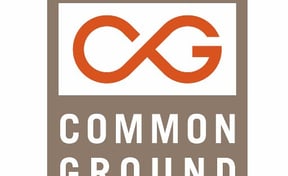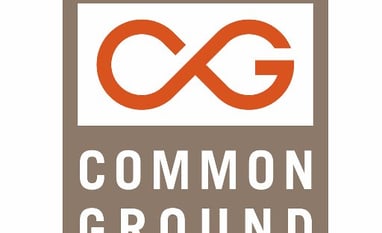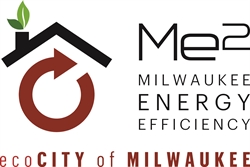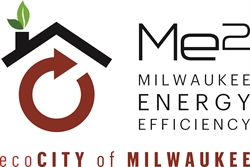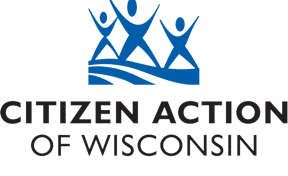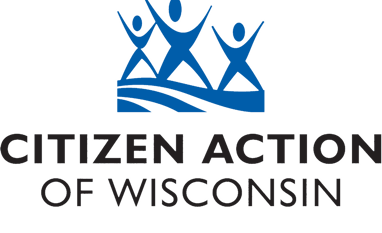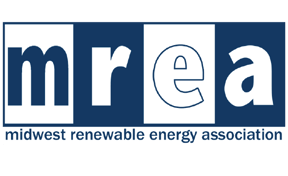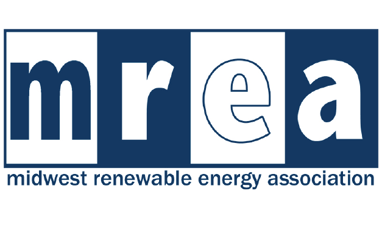 Citizens Utility Board -Small Business Member
The Citizens Utility Board of Wisconsin advocates for all small utility customers for fair, safe and reliable utility service. They monitor the changing energy world and put the utility customer first. CUB advocates tirelessly for WI's small businesses and residential utility customers at the Public Service Commission, the state Capitol, in the courts, and at regulatory agencies.
Coalition on Lead Emergency -Contractor Member
COLE's goal is to seek an end to childhood lead poisoning in Milwaukee through policy changes, legislative action, governmental accountability, and infusion of substantial private/public funding for strategic work. Green Homeowners United is a lead-certified company able to perform abatement and renovation services.
Common Ground -Member Institution
Common Ground is a non-partisan group of ordinary citizens of Southeast Wisconsin, dedicated to identifying problems facing our community and implementing creative solutions. Our success is based on the commitment of more than forty congregations, schools, small businesses, neighborhood groups and other organizations to address local and national issues. Our 40,000 members live and work in the counties of Milwaukee, Ozaukee, Washington and Waukesha, and our diversity - geographic, racial, social and political - is the source of our strength.
Midwest Renewable Energy Association - Small Business Member
The Midwest Renewable Energy Association promotes renewable energy, energy efficiency, and sustainable living through education and demonstration. Together with partners around the Midwest, MREA works to expand renewable energy adoption through innovative programs, renewable energy training, and educational events.
Milwaukee Energy-Efficiency (Me2) Program - Me2 Approved Full Service Contractor
Milwaukee's Environmental Collaboration Office (ECO) operates the "Me2 Program" (Milwaukee Energy Efficiency), which provides access to affordable energy financing to City residents. All Me2 participating contractors have agreed to hire local workers on your project, and are Trade Allies in the Focus on Energy program
Citizen Action of Wisconsin - Affiliate
Citizen Action of Wisconsin is dedicated to economic, racial, and environmental justice, and achieving a Wisconsin and an America where every human being has an equal opportunity to live a meaningful and fulfilling life.